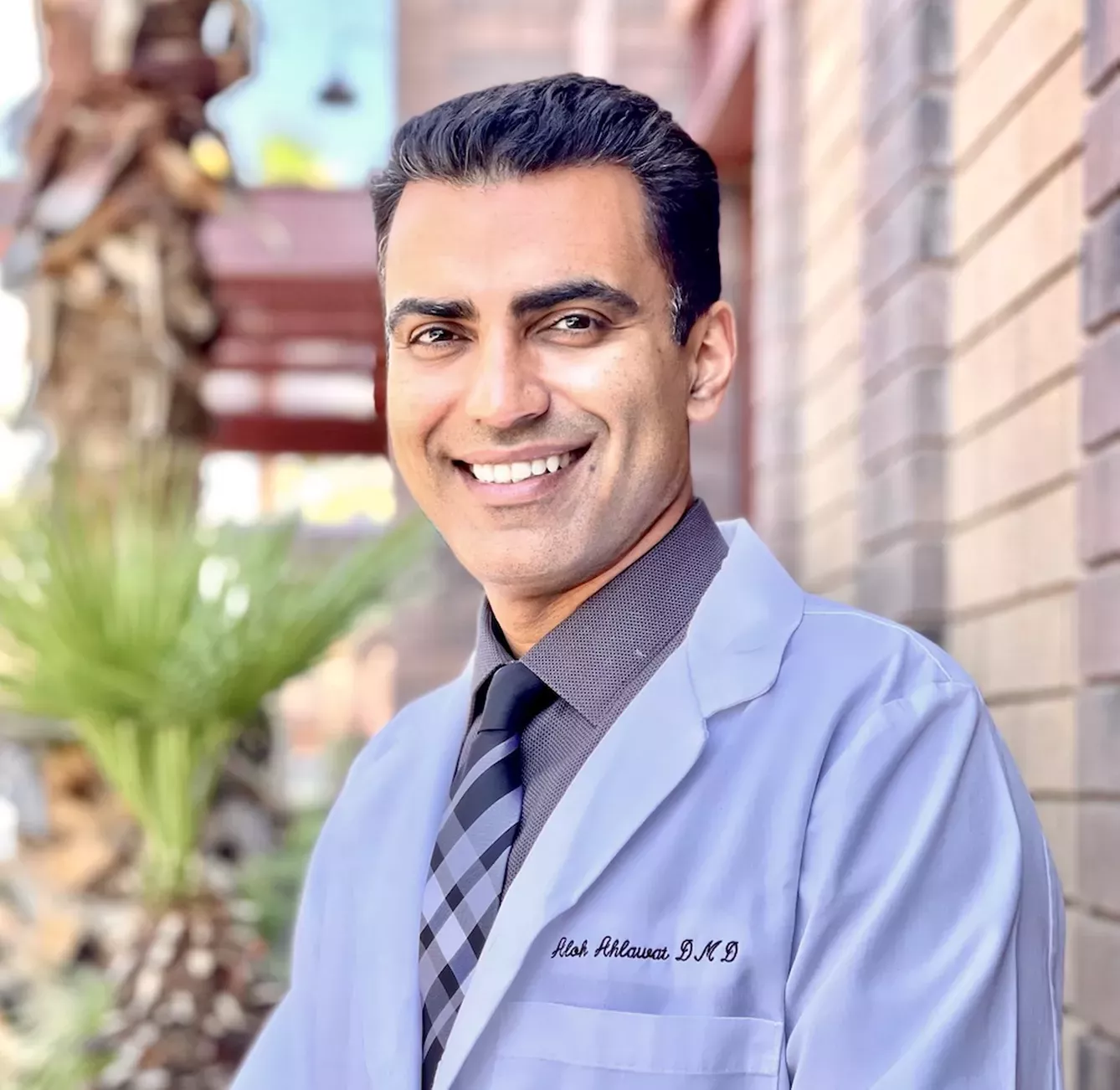 Dr. Alok Ahlawat
General and Cosmetic Dentistry
Dr. Ahlawat is committed to lifelong learning as a way to offer the highest standard of care to his patients and keeps up with the latest advances in dental technology through hundreds of continuing education credits he has amassed over his career. He has received extensive training in the field of implant dentistry and holds a fellowship award from the internationally acclaimed Misch Resnik Implant Institute. He is also a certified provider for Invisalign®. Dr. Ahlawat has received recognition as America's Best Dentists in 2021 for his commitment to continuing education and excellence in patient care. With his advanced training and attention to detail, Dr. Ahlawat is able to offer a wide and comprehensive range of dental treatment options to his patients, from routine fillings, dental crowns, and root canals to more complex dental procedures, including wisdom teeth removal, implants, sedation dentistry, and complete smile makeovers. If you are looking for a doctor who can address all of your dental needs under one roof in a friendly, warm, and caring atmosphere, then Dr. Ahlawat is the right dentist for you. Dr. Ahlawat takes immense pride and joy in helping transform patients' lives one smile at a time. "The consistent and predictable outcomes as it relates to patients' smile transformations are a result of years of training perfecting our art and working with a team of highly trained and skilled individuals who are best at their craft. Please call the office to schedule a smile to consult to see what's possible." - Dr. Alok Ahlawat A firm believer in giving back to the community he serves, Dr. Ahlawat has been associated with several outreach programs including Missions of Mercy and Give Kids A Smile. Dr. Ahlawat and his wife, Ankita, are parents of two amazing boys and love to spend time together as a family. In his free time, he likes to go hiking, exploring the Valley of the Sun, traveling, and tennis.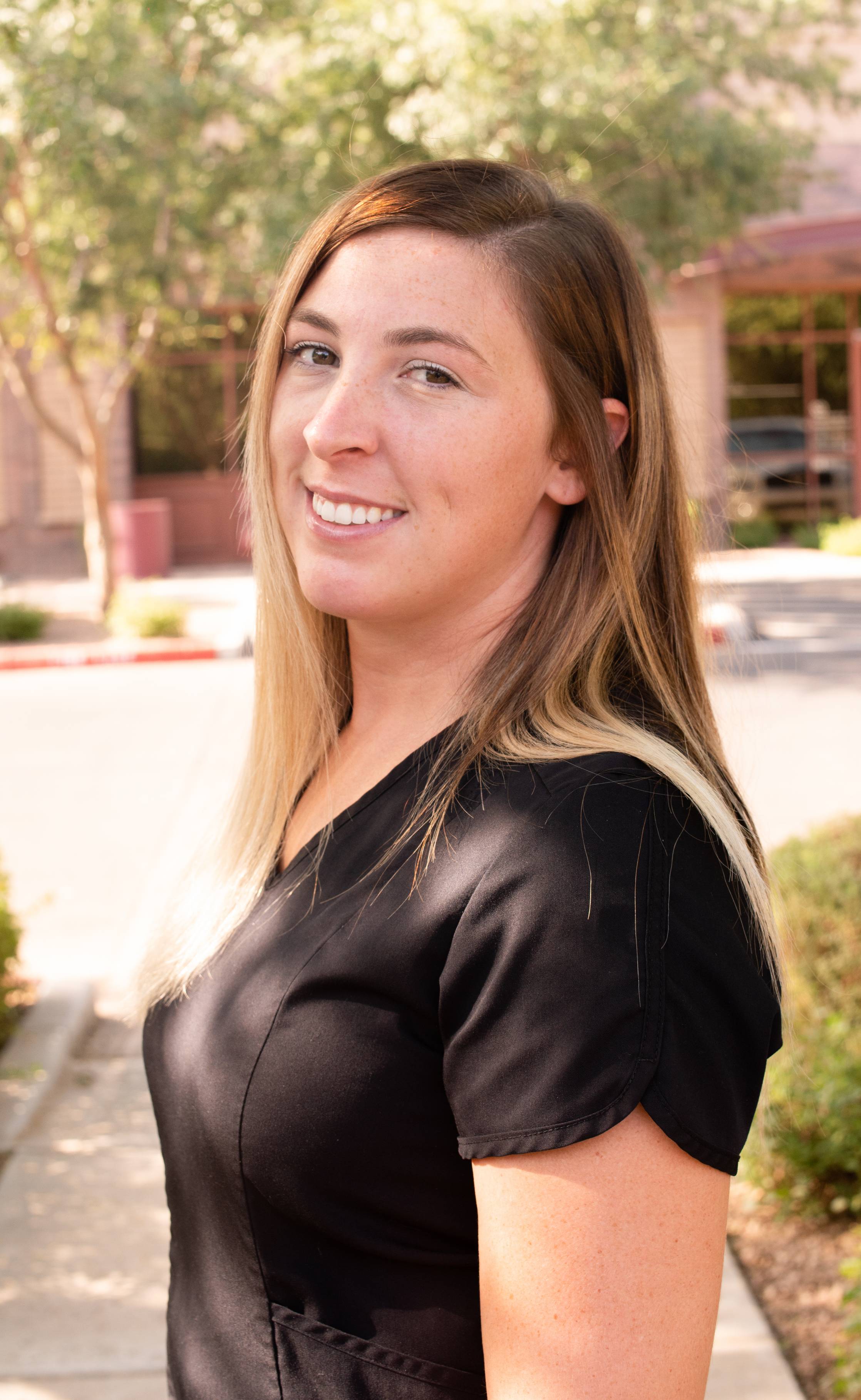 Autumn
Dental Assistant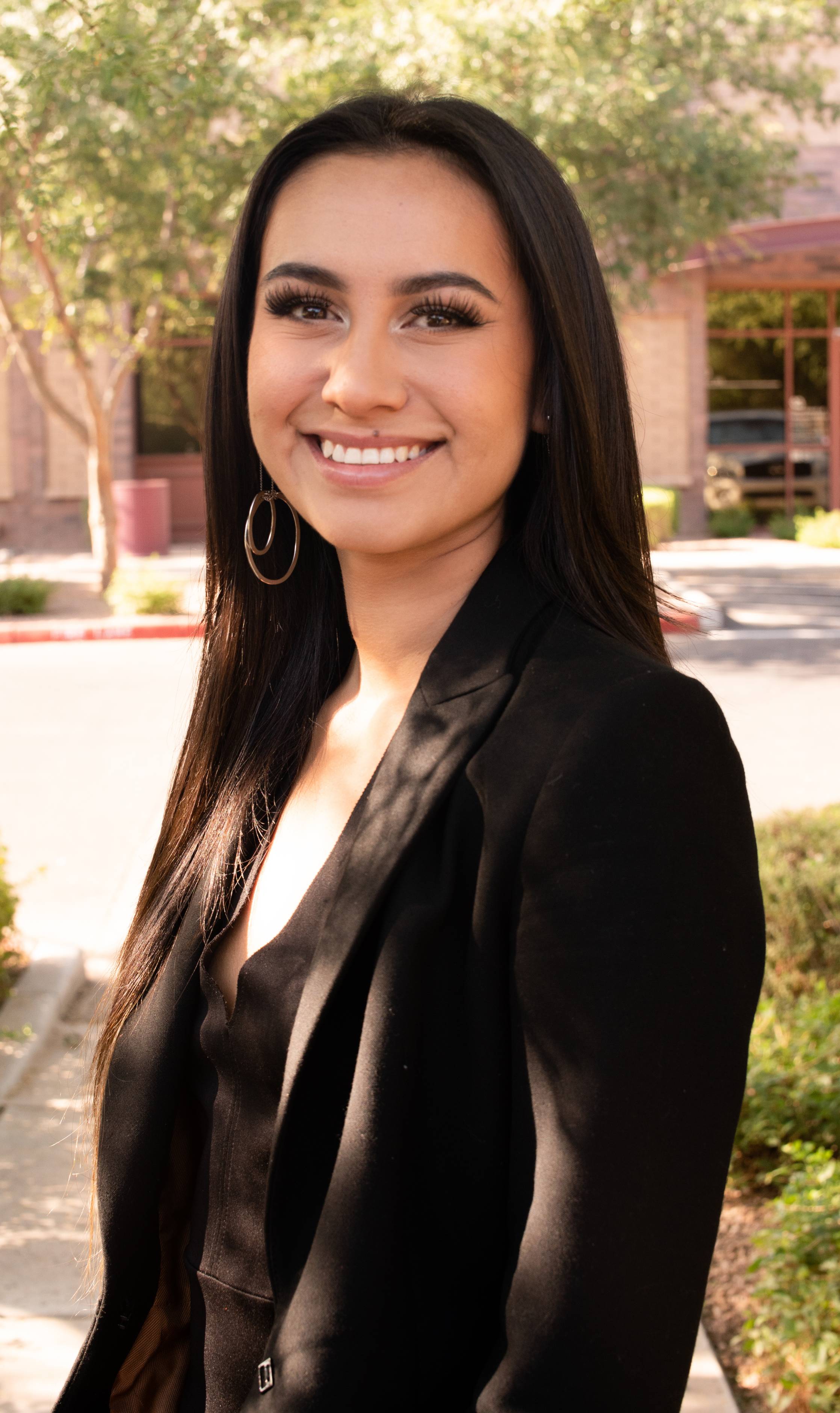 Gen
Front Office Coordinator
Hi, my name is Geneve, Gen for short. I was born and raised in Monterey County, California. About 2 years ago, I decided I needed a change in scenery and ended up in the beautiful desert of Arizona. I have been in the Dental field for about 3 years now and have loved every second of it. My favorite part of the job is seeing the bright smiles and boosting our patients' confidence once dental work is completed. There is truly nothing like it!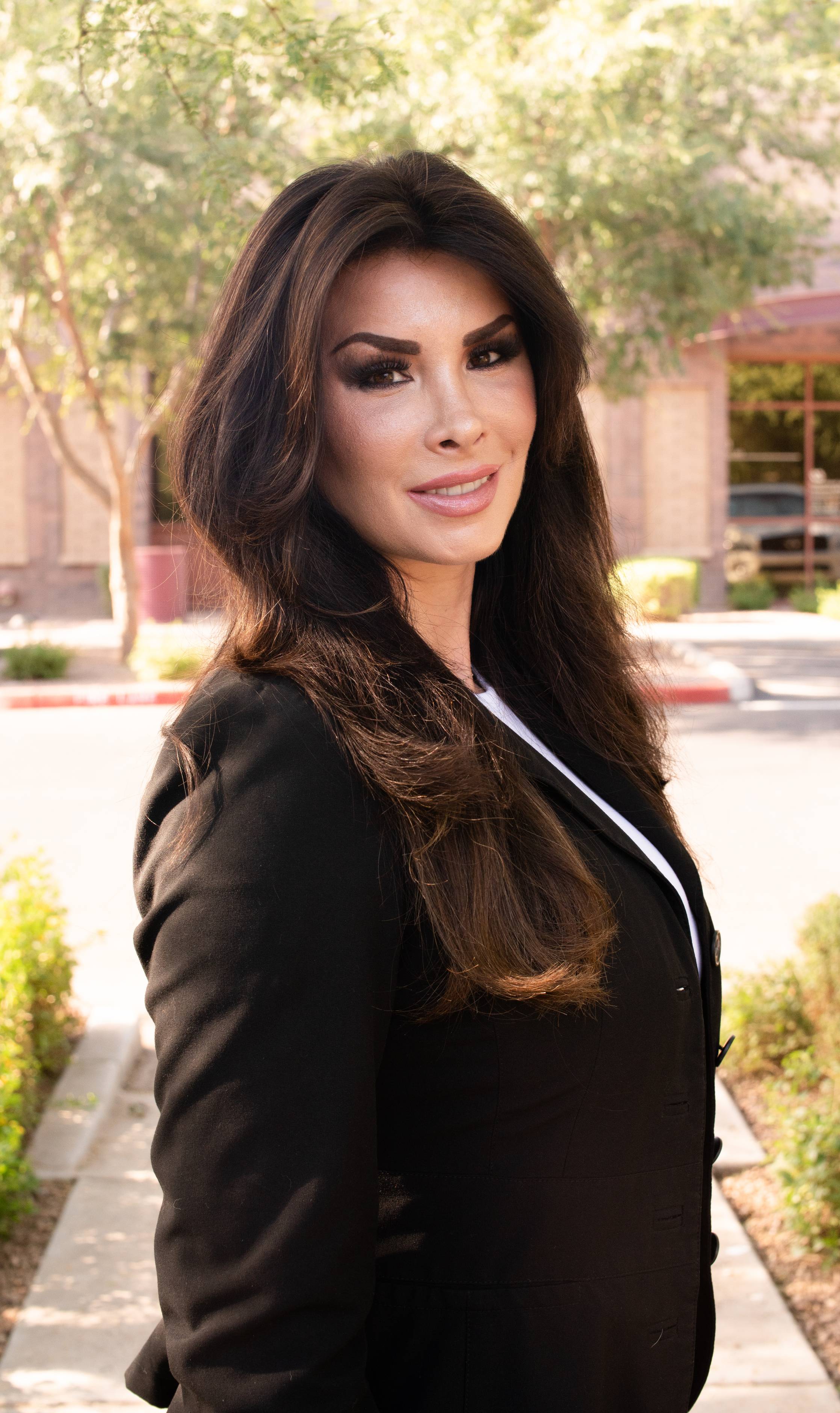 Destiny
OFFICE MANAGER
Hi, I am Destiny. I was born and raised in Washington State and moved to Arizona in 2017 with my three kiddos. I am a sucker for the sunshine, and it has been so fun to get out and explore this beautiful state! It is great that we get to enjoy this weather almost year-round! I came to work for Arizona Dental Heights in 2018. It has been easy to come to work when you have such an awesome team and talented doctor to work with. My favorite and most rewarding part is helping our patients achieve a beautiful and healthy smile. It is amazing to see the transformation and confidence that comes with them loving their smiles! When I am not at work, I enjoy traveling, working out and attending my kids' sporting events. We are almost always on the go, and I would not want it any other way!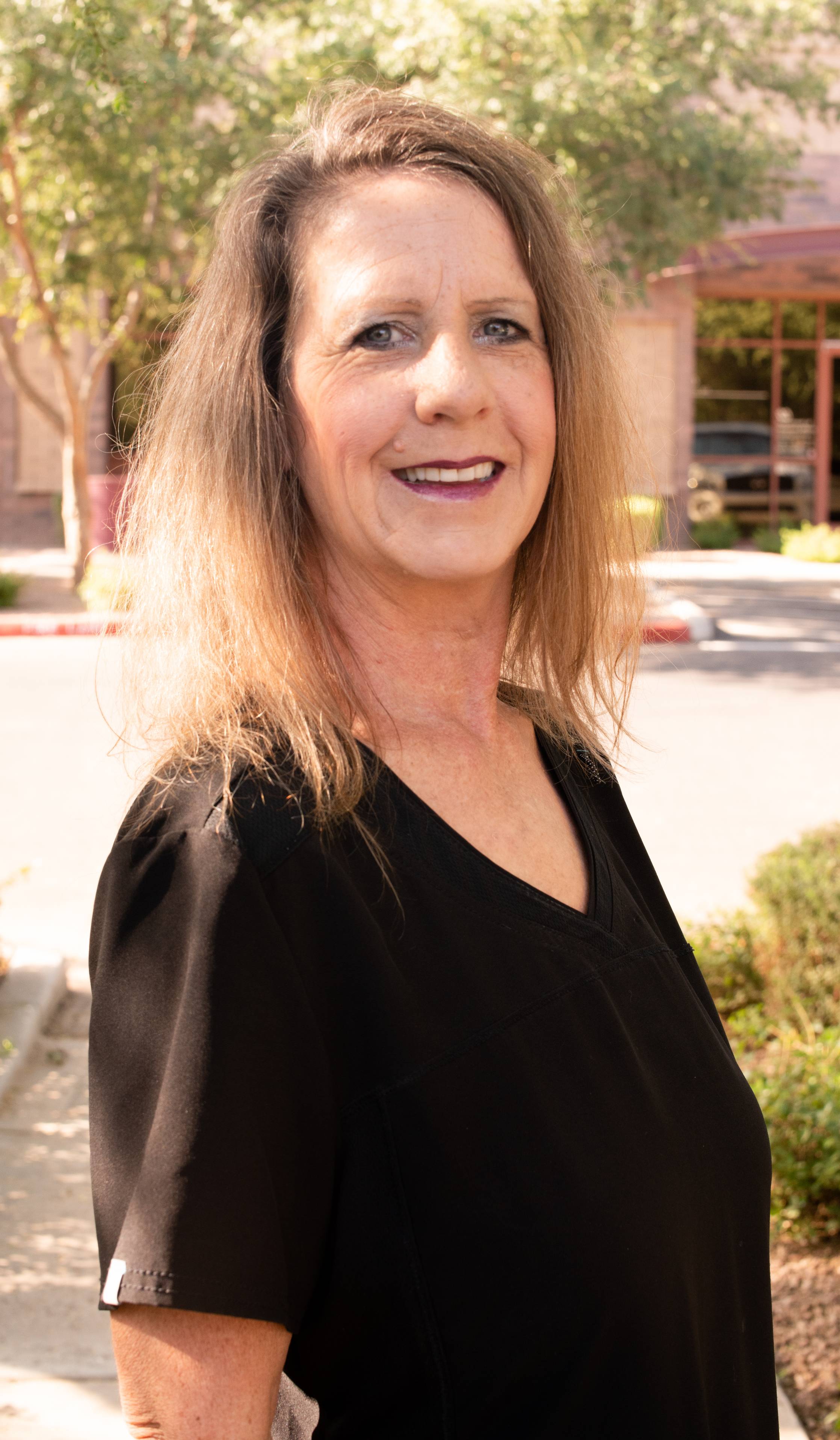 Michelle
OFFICE ASSISTANT
I am originally from Utah. I moved here back in 1975 and not have been in the dental field 30 years now! On weekends I love, hanging out with my family and friends. I enjoy hiking, waterskiing, traveling, and heading to the movies!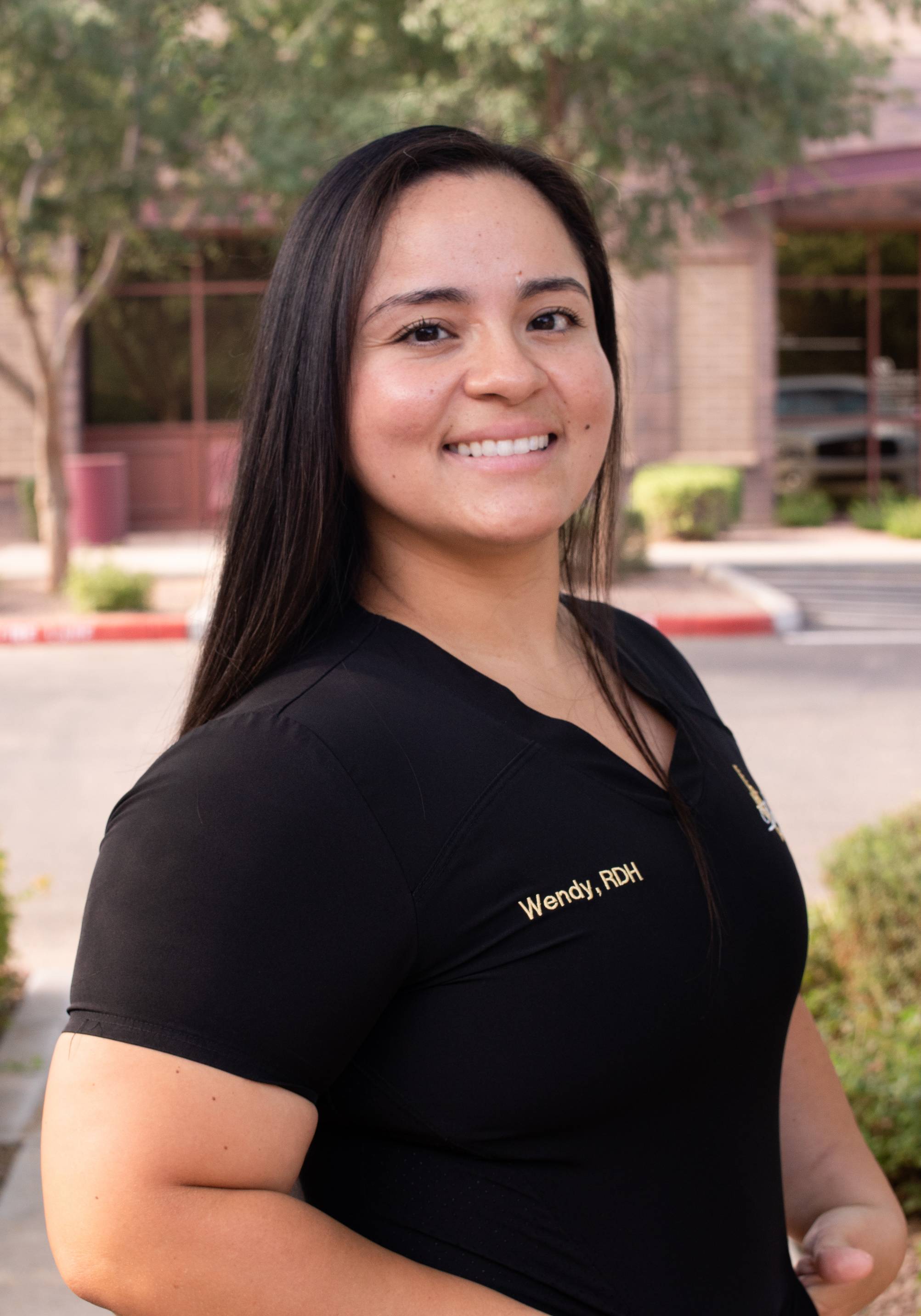 Wendy
DENTAL HYGIENIST
I have been making the world a better place one smile at a time for a total of 7 years! As a dental hygienist, I take great pride in taking the opportunity to help my patients understand why complete oral care is so beneficial to their overall health. The best part of this job is seeing the "Ah-ha!" moments my patients experience when I am educating them regarding their oral hygiene habits. I received the "Golden Sickle" in dental hygiene school due to my ability to effectively treat periodontal disease and getting my patients to understand their mouths. In my spare time, I love spending time with my big family and our dog, Oreo, who, by the way, thinks he is a cat!