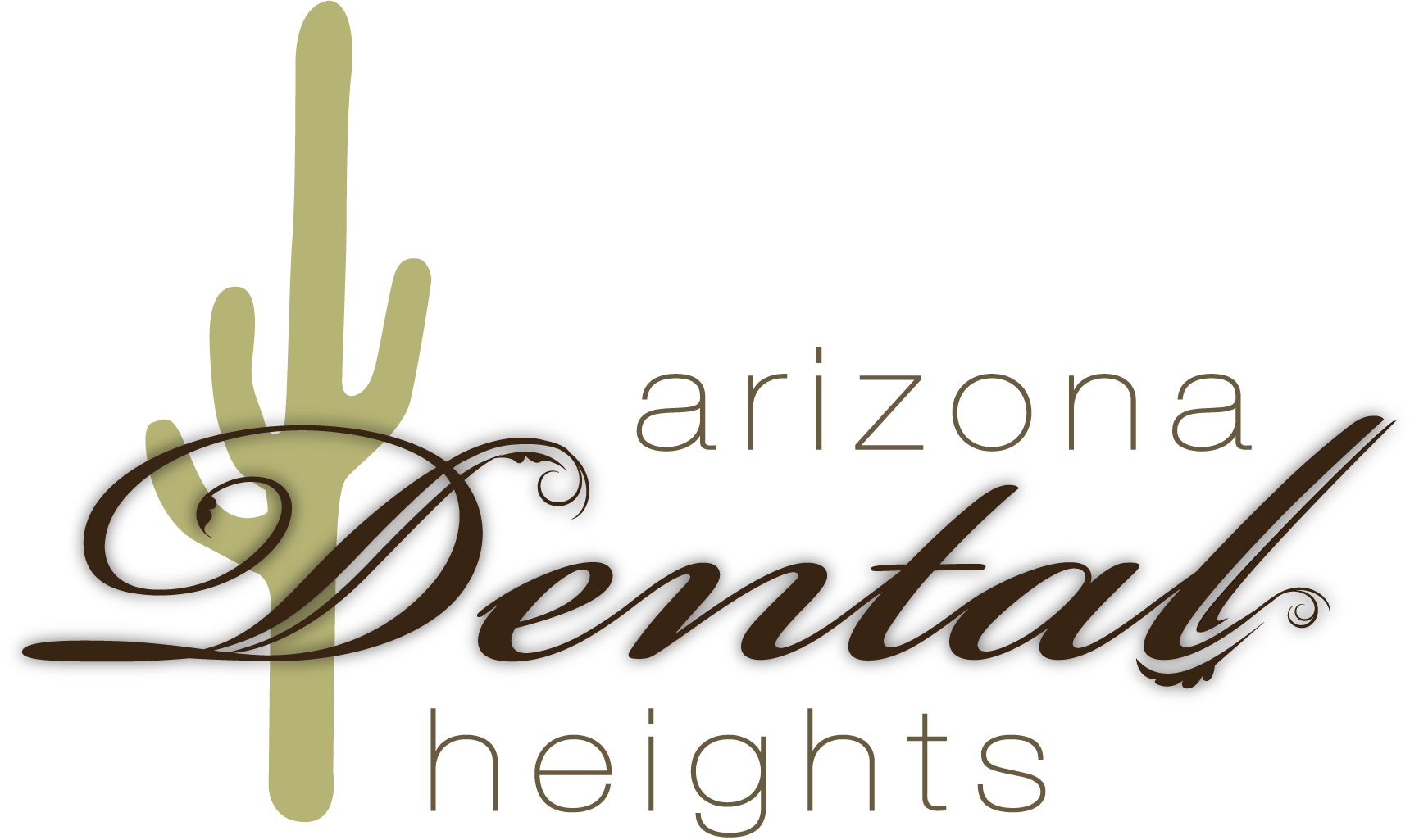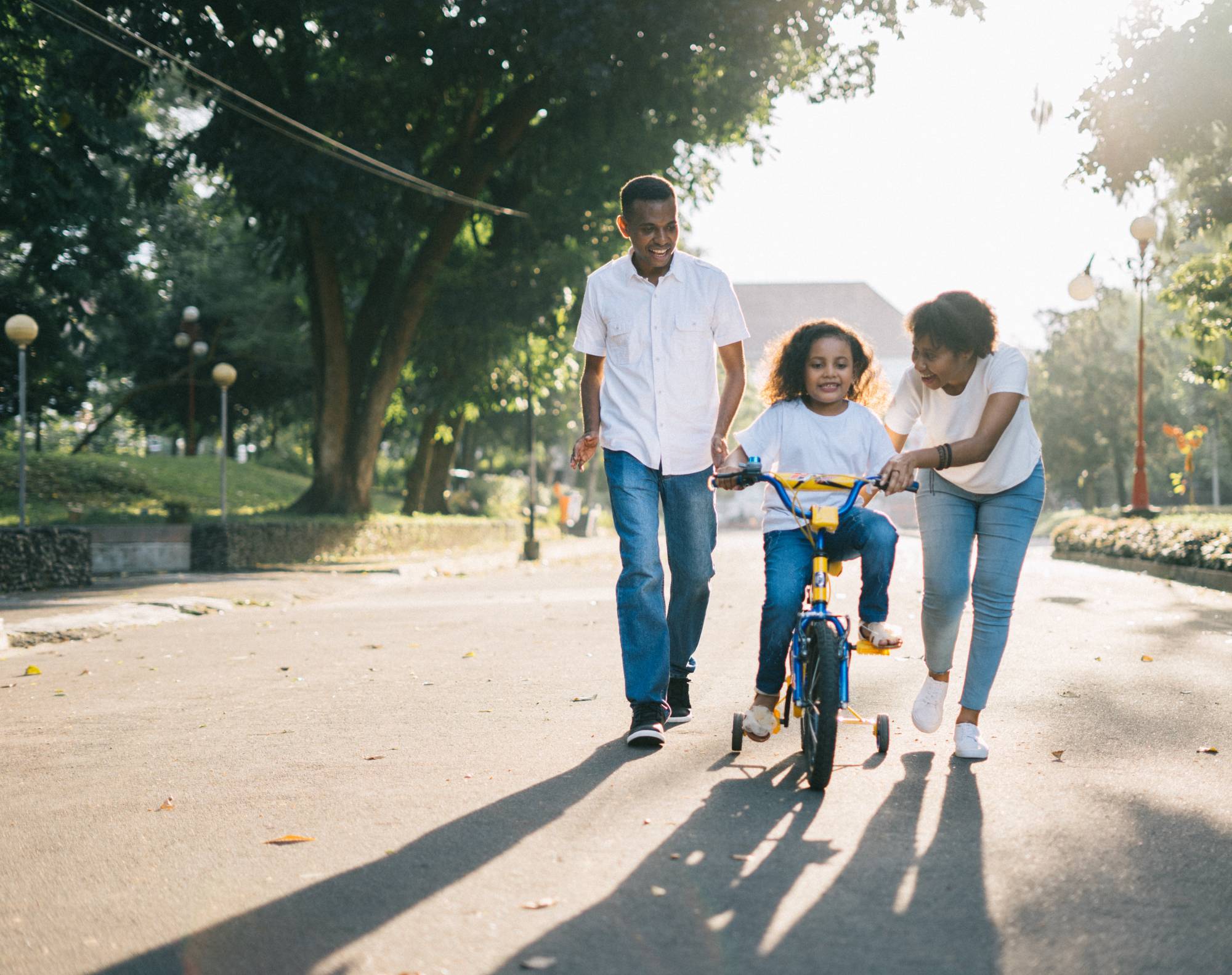 Thank you for taking the time to learn more about us! We appreciate your confidence in us and to show that appreciation, we like to offer patient specials for our dental treatments throughout Mesa and Gilbert, Arizona. This is just one way our dentist, Dr. Alok Ahlawat, and the team at Arizona Dental Heights can say thank you for trusting us with your smile. You can check out our latest offers below and to plan your appointment with us, call our office at (480) 525-6000 today.
In-office and take home whitening special only for a cost of just $349.
New patient special: $79 - includes full set of X-rays, cleaning, and dental exam. *does not include periodontal cleaning.
Implant special: $2499 - includes restoration. *does not include bone graft cost. Cannot be combined with insurance
Root canal starting at- $699 - *cannot be combined with insurance
Crowns special - $899 - *does not include build up. Cannot be combined with insurance